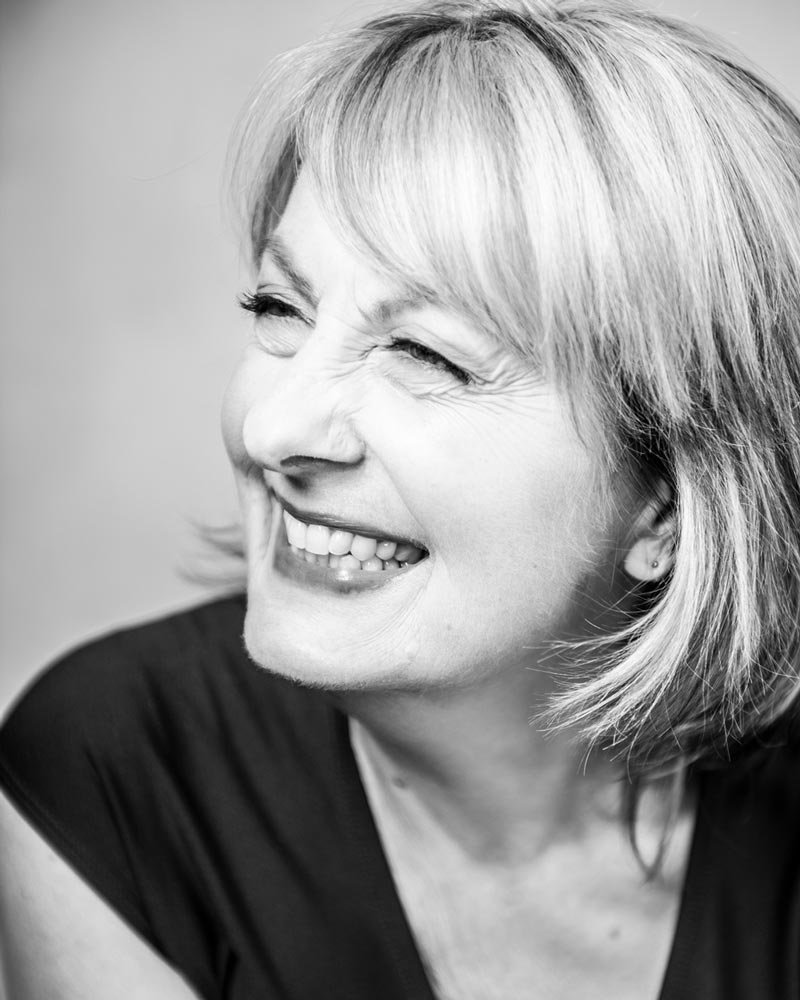 Laureen E. Smith is a DC-based actor who is represented in all markets by Capital Talent Agency.
On stage, she has been in seen in Washington, DC and in Vancouver, BC in Equus (Constellation Theatre), The Piano Teacher (Rep Stage), John Patrick Shanley's Beggars in the House of Plenty (Beaumont Stage), You Can't Take It With You, and Shadowlands (Pacific Theatre), Itsazoo's site-specific Debts, and more. She premiered DC playwright Kerric Harvey's Palace of Weariness at the Edinburgh Fringe Festival, reprised at Vancouver's Fringe. Onscreen credits include Harriet, Homeland, the Canadian feature film, Rain Down, and the Cannes Festival Short invitee, Tell Me, among others.
Originally from the Napa Valley in California, Laureen studied theatre at UCLA, religion at Harvard University, and earned her PhD with a focus on the role of audience in performance at The George Washington University, where she was also an adjunct faculty.
When not acting or directing, Laureen is known in the business world as a strategic customer engagement enthusiast with a strong record of building both start-up and Fortune500 customer reference programs. A novice sailor, certified yoga teacher, Patsy Cline enthusiast, and an inveterate traveler, Laureen is also a budding connoisseur of single-malt whiskeys with strong bibliophilic leanings.